Model NO.:
1.4373 ( AISI 202 S20200 )
Length:
Cut as Requirement
Edge:
Mill Edge or Slit Edge
Trademark:
TISCO, LISCO, ZPSS, KRUPP
Transport Package:
as Customer′s Requirement
Specification:
Thickness 0.3mm to 280mm
1:Brief Introduction Of AISI 202/DN 1,4373 stainless steel:
Grade 202 stainless steel is a type of Cr-Ni-Mn stainless with similar properties to A240/SUS 302 stainless steel. The toughness of grade 202 at low temperatures is excellent.
It is one of the most widely used precipitation hardening grades, and possesses good corrosion resistance, toughness, high harness, and strength.
The machinability of grade 202 stainless steel produces long, gummy chips. Machining can also be performed in the annealed condition. For heat treatment, the material has to be soaked at 1038°C (1900°F) for 30 min and cooled below 16°C (60°F) for full martensite transformation. The material can be welded by common fusion and resistance methods; however, this steel should not be joined using oxyacetylene welding method. The recommended filler metal is AWS E/ER630. Forging can be done by pre-soaking for 1 h at 1177°C (2150°F). Forging below 1010°C (1850°F) is not advisable

Other Grades:
201,202,21-4N,301,302,301L,303,303Se,304,304L,304H,304LN,304N,305,S38400,308,309,309S,310,310s,
316,316L,316H,316Ti,316N,316LN,317,317L,317LMN,317LN,321,321H,347,347H,S3100,S31803,S3205,
S32304,S31200,S31260,S32507,405,409,429,430,430F,434,444,403,410S,410,416,420,420F,431F,440A
440B,440C,440F,610,630,631,632,635,660,Alloy 200,Monel 400 ,Alloy K-500 ,Inconel 600 , Incconel 601,
Inconel 625 , Inconel 718 , Alloy 800 ,Alloy 800H,Alloy 800HT,Inconel 825,Alloy 276, Alloy 20, Alloy 59
2:Chemical Composition with different standards:
Tianjin Zhongyantiancheng Steel Co.,Ltd
Commodity
Stainless Steel Plate/Stainless Steel Sheet
Material
202
Standard
GB

 

JIS
ASTM/ASME
DIN

 

12Cr18Mn8Ni5N
SUS202
202
1.4373
Chemical Composition
C
Mn
P
S
<=0.15
7.5~10
<=0.060
<=0.030
Si
Cr
N
Ni
<=1
17~19
<=0.25
4~6
Thickness
0.3mm--16mm(cold rolled) 3mm--280mm(hot rolled)
Width
1000mm--2200mm
Length
1000mm-6000mm, as customers' request
Surface
BA/2B/NO.1/NO.3/NO.4/8K/HL/2D/1D
manufacture
Hot Rolled/Cold Rolled
Packing
Packed in bundles with standard export sea-worthy package
Delivery Time
Within 15 working days, according to customers' quantities
Quality
High Quality.SGS inspection is accepted if needed
Place of Origin
Tianjin
Productivity
500 MT/Month
Payment
T/T,L/C
MOQ
1 MT
Application
Restaurant equipment,Cooking utensils,Sinks,Automotive trim,Architectural applications

 

Note
We can also do other materials
3:Stainless Steel Plate Process: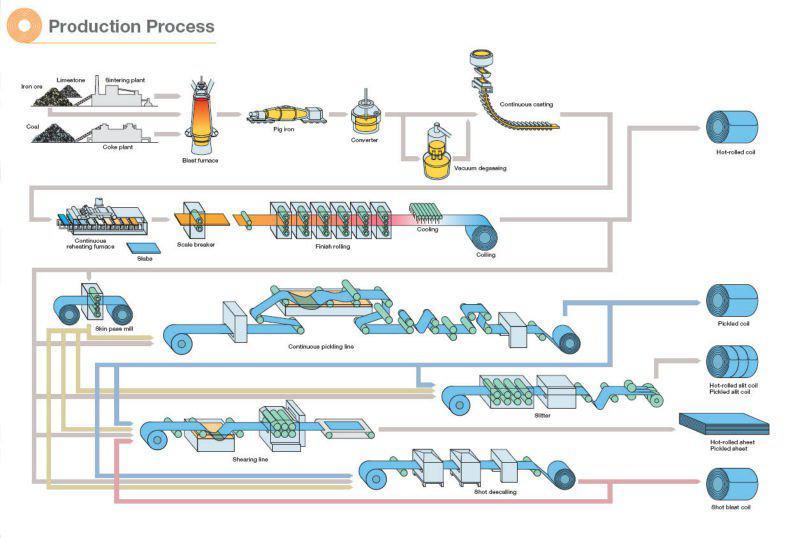 4:Stainless Steel Plate Package: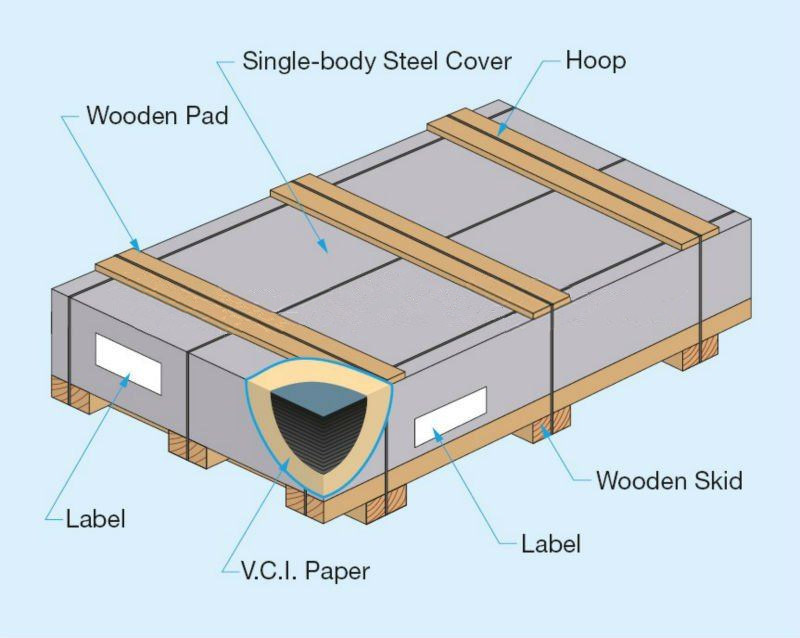 5:About us:
Tianjin Zhongyantiancheng Steel Co.,Ltd(short for ZYTC )

 is a professional manufacturer and exporter of steel products in China, located in Tianjin Beichen District, having the biggest port in North China.




With 20 years of development, the group has become the leader in steel, product variety, complete specifications and so on in North China market, large inventories more than 100,000 tons are maintained all the time.




ZYTC is specialized in steel products, especially Stainless steel pipe,Stainless steel bar,Stainless steel plate (TG,KSK,BG,Krupp), Round bar(SHOUGANG,DAYE), Spiral pipe(LIDA), Aluminum steel plate,Aluminum pipe ,Copper and so on . 




ZYTC has cooperated with Tianjin Seamless Steel Tube Plant(TPCO), Baotou Steel Pipe Plant, Chengdu Steel Pipe Plant, Anshan Steel Pipe Plant,Baoshan Steel Pipe Plant and other steel pipe plants.Round bar cooperated with Beijing shougang goup,Tonggang steel group, Daye steel bar group ,Benxi bengang group an so on , Baotai titanium group,Baoji Lixing group,Stainless steel plate cooperated with Shanxi TAIGANG Steel Plate grouop,Baogang group,Shanghai Kelubo group ,and Puxiang steel group. all these corporations mentioned above are our shareholder partners. 


ZYTC principle is: supplying the best products and service,being the best supplier.
The company can make steel product according to particular specifications and materials. ZYTC will perfect our quality management system and supply products of high quality to our customers.
We are all looking forward to establishing business relationships with customers all over the world!
6:Why choose us?
* More than 20 years experience in stainless and aluminum steel fields.
* Samples available.
* Specialist metallurgic advice and flexible service.
* High level of expertise, in-depth product knowledge.
* Competitive price, high quality,rich experiences and high reputation
* Delivered on time.
* Good after-sale service.
* Well recognized and trusted by customers.
7: Other productions: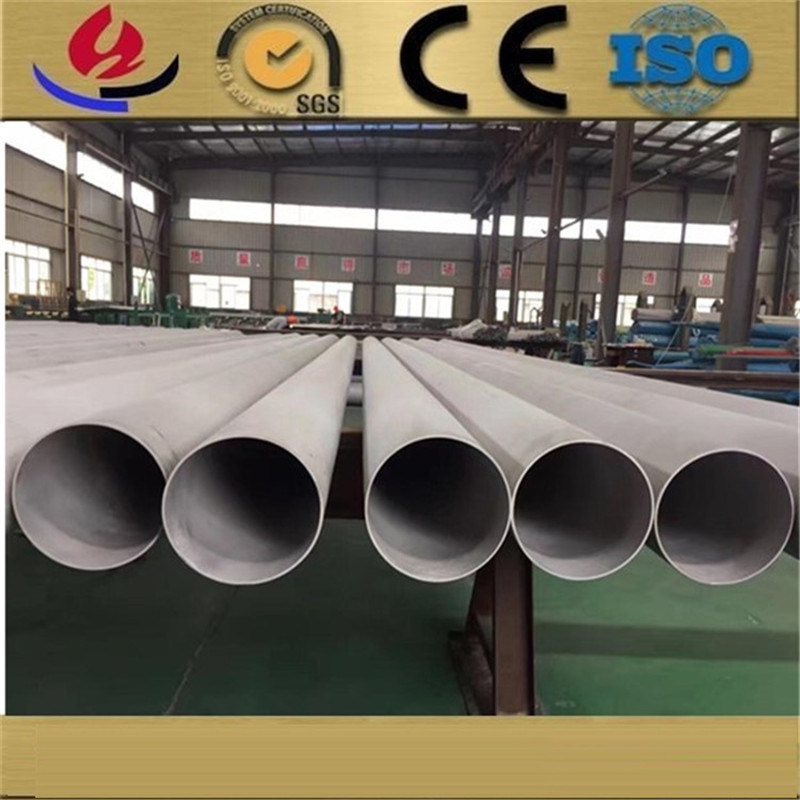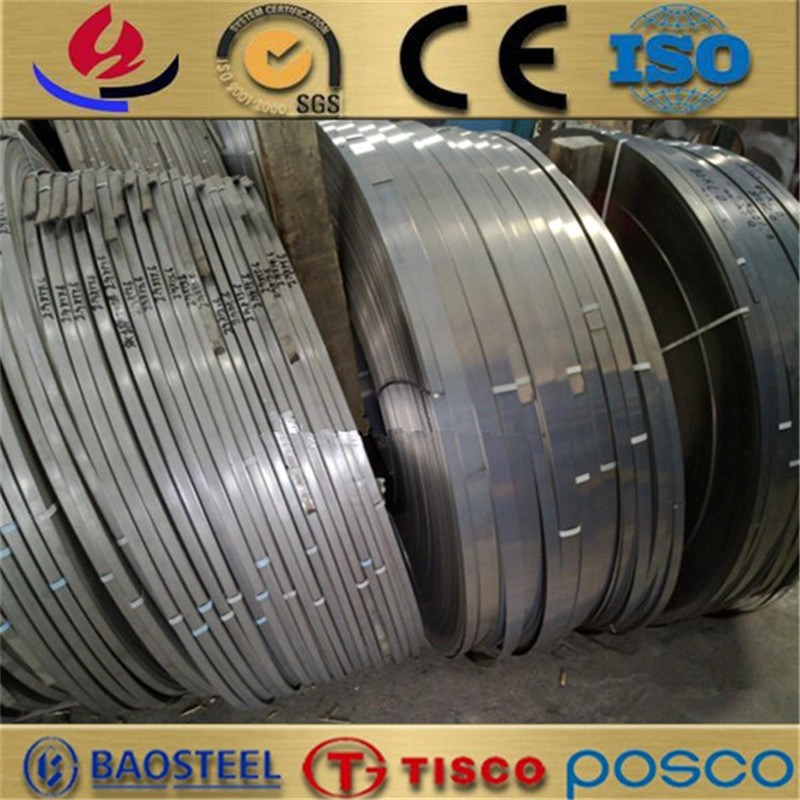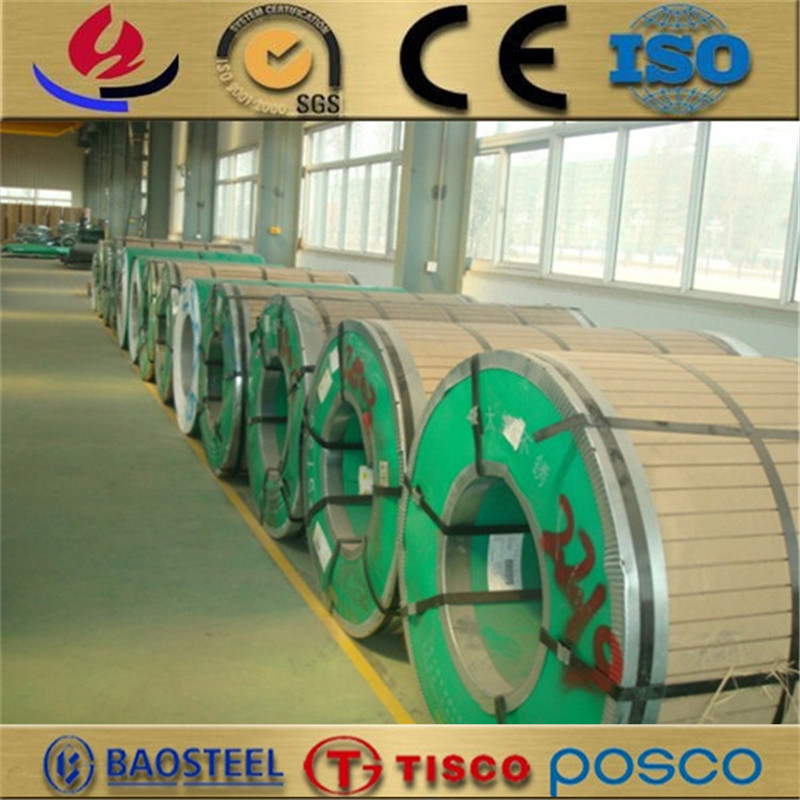 8:Contact me for more details:
 
 
 
DIY tool cabinets are super hot online and they have mail order packings for safety in delivery.
Diy Tool Chest,Diy Tool Cabinets,Diy Mobile Tool Cabinet,Diy Tool Storage Cabinet
Changzhou Xingsheng Tianhe Electric Appliance Co., Ltd , https://www.roller-tool-cabinet.com